Featured Categories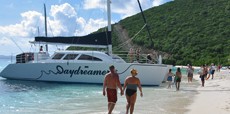 test description here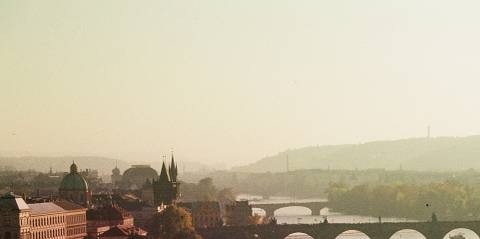 Beach Tour - Fareharbor bhavna test
Price includes up to 1 people per
View more tours & activities
CaribbaConnect: The Local Experts for U.S. Virgin Islands Travel and Tourism
Our team at CaribbaConnect is truly local. We are lifelong residents of the U.S. Virgin Islands with over 20 years of combined experience in serving travelers and visitors. Our local experience and insider knowledge allow us to offer insights and recommendations you won't find on other travel sites.
We Choose the Best So You Can Enjoy the Best!
Our local experts recommend only the best U.S. Virgin Islands tours and excursions. We take the guesswork and worry out of planning and enjoying your vacation so you can avoid disappointments and enjoy fun and unforgettable experiences.